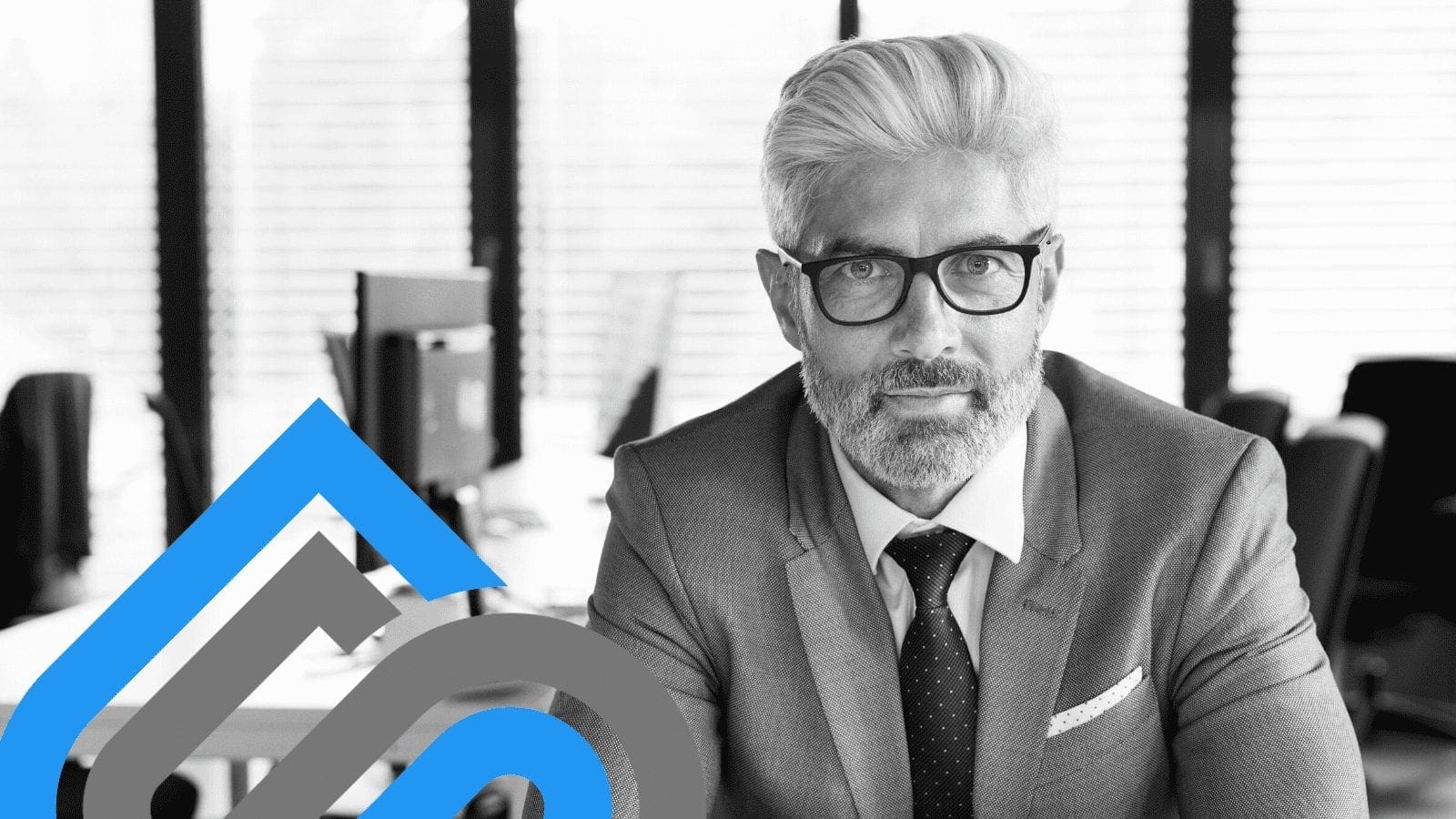 SALESPRO DOMAINS
We Build Your
World Online
Web Design and Marketing Agency. Marketing Campaign Strategists. SEO and Conversion Specialists.
Grow Beyond Your Domain
We help take your business to the next level and grow beyond your domain.
We Teach
Our team will teach you the art of writing audience-focused content that will help you achieve the success you truly deserve.
We Build
We help creative entrepreneurs build their digital business by focusing on three key elements of a successful online platform.
You Grow
With an emphasis on typography, white space, and mobile-optimized design, your website will look absolutely breathtaking.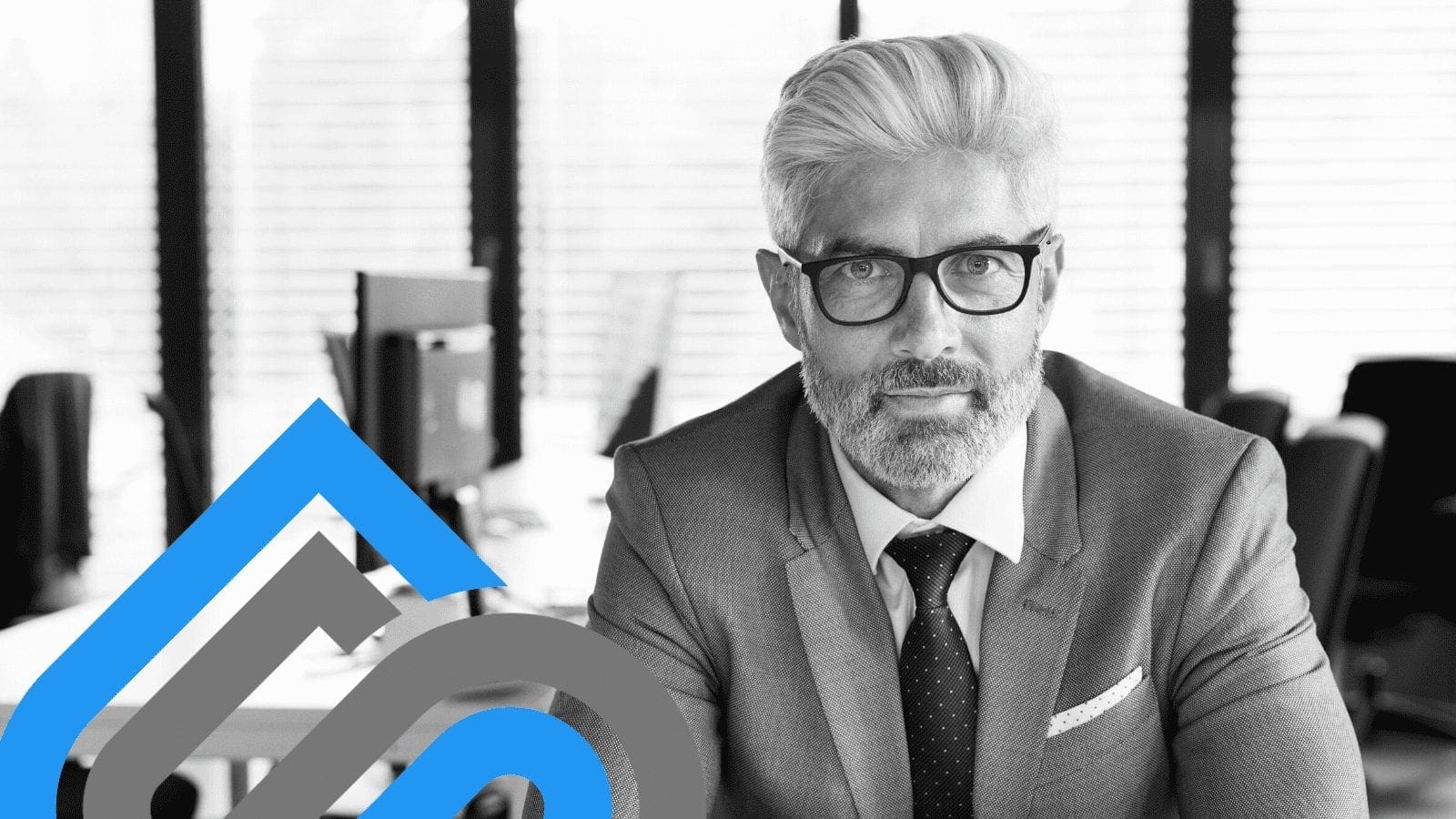 Working With Top Brands
We work with top brands to help you crush your competition.
Google
G Suite
SEMRush
Yoast SEO
WPMU Dev
GoDaddy
Let's Get Started
Take control starting now!
Salespro Domains
Helping You Profit.
Join us
Subscribe to our newsletter.